Screen the Blood
Not the Sexuality

A campaign by Peter Tatchell Foundation
to lift the ban on gay blood.
Sexually active gay
and bisexual men are
restricted from giving
blood in 40+ countries.
We created a gaydar to screen male blood donors and make them feel the same discrimination and exclusion felt by gay and bisexual men.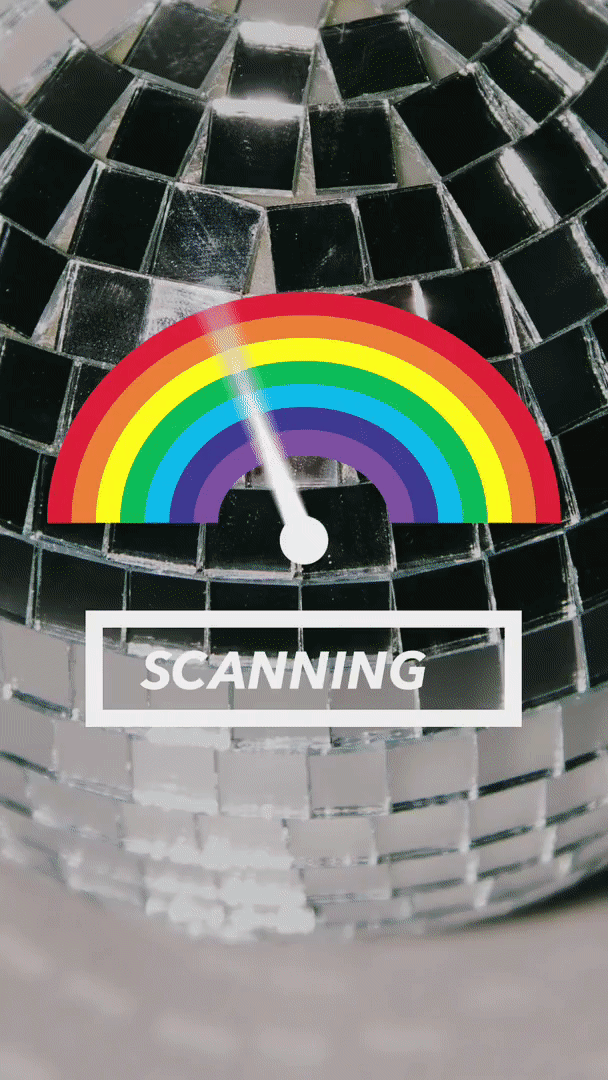 We created a symbol for the campaign, using the rainbow flag with the ratio of red altered to represent the surplus of healthy gay blood that cannot be donated.
---
Awards
*Cannes Lions – Bronze
*Creative Circle – Gold
*The Drum Awards – Gold
*British Arrows – Finalist
*Campaign BIG Awards – Finalist
*PrideAM – Winner